Natural History Of New York.
Emmons, M.D., Ebenezer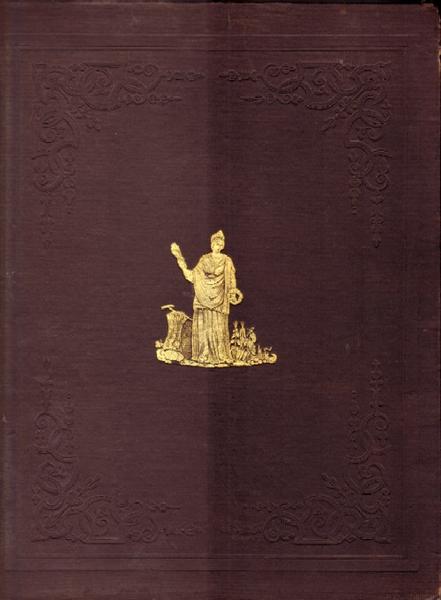 NATURAL HISTORY OF NEW YORK. AGRICULTURE OF NEW-YORK. COMPRISING AN ACCOUNT OF THE CLASSIFICATION, COMPOSITION AND DISTRIBUTION OF THE SOILS AND ROCKS, AND THE NATURAL WATERS OF THE DIFFERENT GEOLOGICAL FORMATIONS; TOGETHER WITH A CONDENSED VIEW OF THE CLIMATE AND THE AGRICULTURAL PRODUCTIONS OF THE STATE. Vo. III. Two engraved titles, minor foxing, minor staining not affecting the 81 hand colored pages of fruits, usual binding wear, overall in vg cond.