Voyages From Montreal, On The River St. Laurence, Through The Continent Of North America To The Frozen And Pacific Oceans: In The Years 1789 And 1793. With A Preliminary Account Of The Rise Progress And Present State Of The Fur Trade Of That Country
Mackenzie, Alexander, Esq.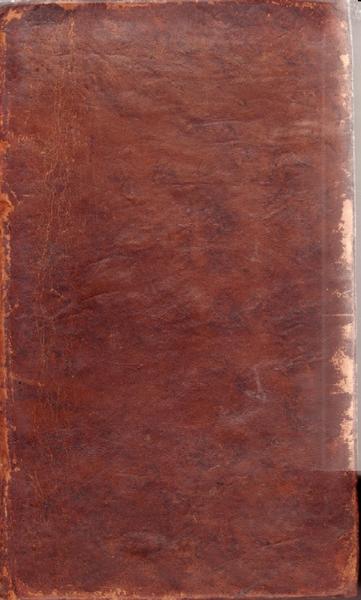 G.F. Hopkins. 1802. 1st American ed. Folding map with tape repairs. Graff #2630, Wagner Camp 1; Howes #2630 "Mackenzie's narrative is of consummate importance in the Literature of Transcontinental Travel. It is the first account of an ocean to ocean..."