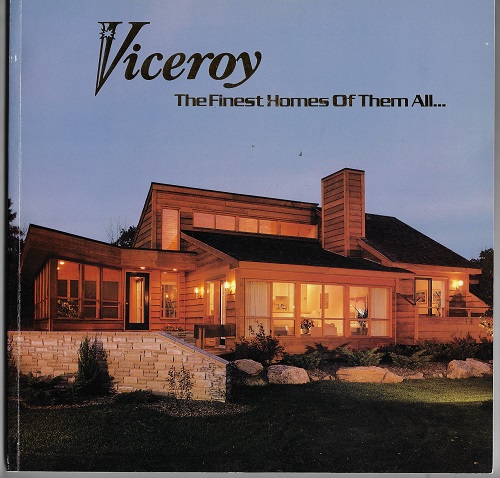 Jordan Antiquarian Books specializes in Americana as presented through books, broadsides, land promotionals, manuscripts, photos, trade catalogs, travel and related ephemera items.
Jordan Antiques offers an eclectic representation of 18th and 19th century Americana including architectural items, decoys, folk art, furniture, toys and related accessories.
Our inventory includes books about art and photography, Civil War, slavery, exploration, Native American, nautical, and Western Americana, trade catalogs as well as ephemera on related topics.
As always:
• All items are guaranteed as described.
• Internet sales are shipped on a 72-hour approval period.
• We accept personal checks (No credit cards).
We are always interested in purchasing single pieces or collections of related materials in our areas of interest. Contact us at (802) 867-0425 or by email jerry@jordanantiquarianbooks.com.